Whether you're looking to maintain your investments, advance new projects, or successfully close a sound real estate transaction, you need a team with the expertise and ambition to get it done.
Newton Real Estate has been successfully serving Brevard County and the surrounding area since 2004. We are a small but mighty team of professionals that utilize a collaborative approach to get the results our clients desire. Whether that requires creative problem-solving, a unique understanding of regulatory processes, or the diligence of people that care, we are here to serve you.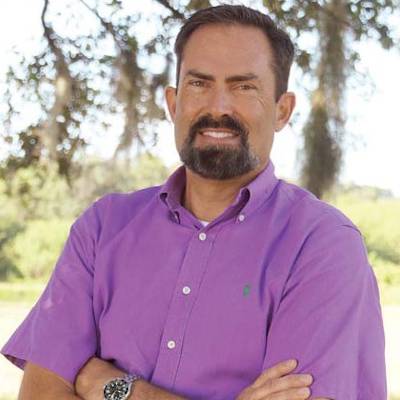 John Newton, MBA, CFP
President
Most building projects are complex and are going to be more difficult than you realize. It's best to have an experienced team around you so you can quickly adapt to and overcome obstacles along the way. We enjoy helping others to accomplish their dreams of ownership.
Industry Experience
John's 25 years of Real Estate development and property management experience have enabled him to develop more than 2 million square feet of various types of properties. His consulting services involve leading a project from the site selection, through due diligence, design, and the permitting process. Ultimately, he's able to successfully guide clients through the financing and construction—looking out for their best interests all the way through the process. His professional knowledge, industry connections, and clear understanding of the complexities are a true asset for completing projects on time and in the budget.
Favorite Things To Do
John is a 7th-degree black belt and is a master level rank examiner and instructor with the US Jujitsu Federation and US Judo Association. For 24 years, he has owned a martial arts school in Melbourne, and several nights a week he trains at Hapkido Fighting Arts. He also enjoys boating, fishing and watching his kids play sports. As an Eagle Scout and assistant scout leader in Brevard, John is particularly proud of his son's accomplishment of becoming a third-generation Eagle Scout in the family.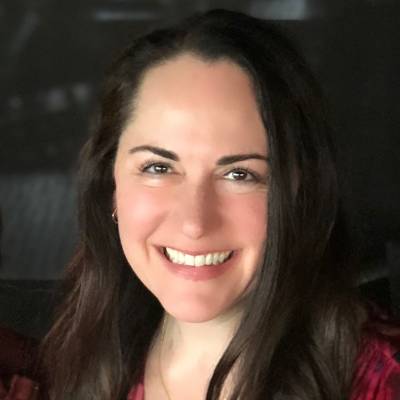 Brenda Corliss
Broker and Office Coordinator
We are committed to the finest details of your project, every step of the way.
Industry Experience
Brenda has 15 plus years running the Newton office, handling contracts, coordinating projects, site supervision, people management, and floor plan design under her belt. With a broker's license and years of client development, Brenda is truly the hub of information at Newton.
Favorite Things To Do
Brenda loves spending time with her hubby and two dachshunds. She has volunteered with her catholic high school youth group since 2012 and loves being a part of retreats and summer camp. Designing floor plans is a creative outlet she takes pleasure in. And reading biographies, watching historical documentaries, enjoying good food and wine are all activities she always looks forward to.
Some See Land. We See Possibilities.