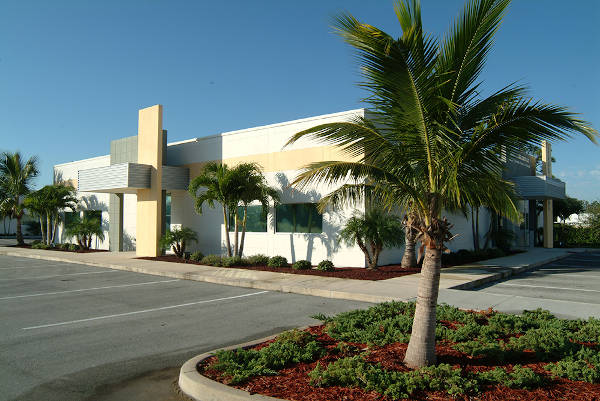 We handle all aspects of property management, from finding quality tenants to maintenance and emergency repairs.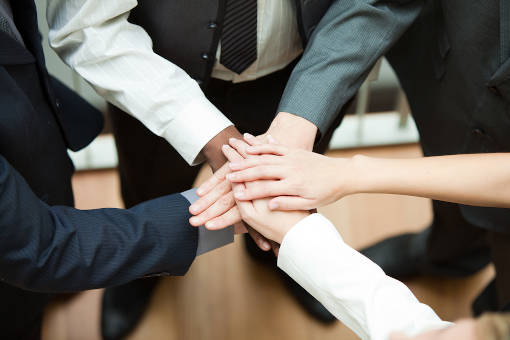 We have the resources, relationships and expertise to help you complete your projects within budget and on time.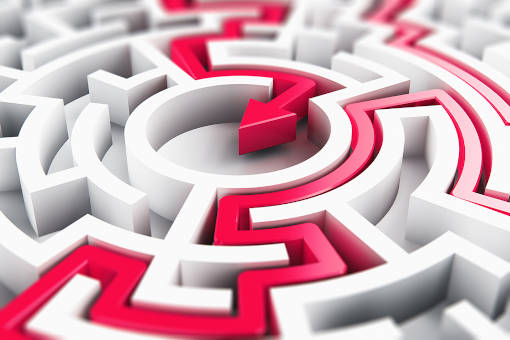 Commercial real estate is our specialty. Whether you need help finding and developing a property or locating a buyer or tenant, we can help.
Are you looking for property managers that set the bar high?
Does your land development project need the organization and knowledge of an experienced team?
Is your search for available commercial properties leaving you frustrated?
Newton Real Estate Can Help
For 25+ years our collaborative process has led to successful transactions and happy clients.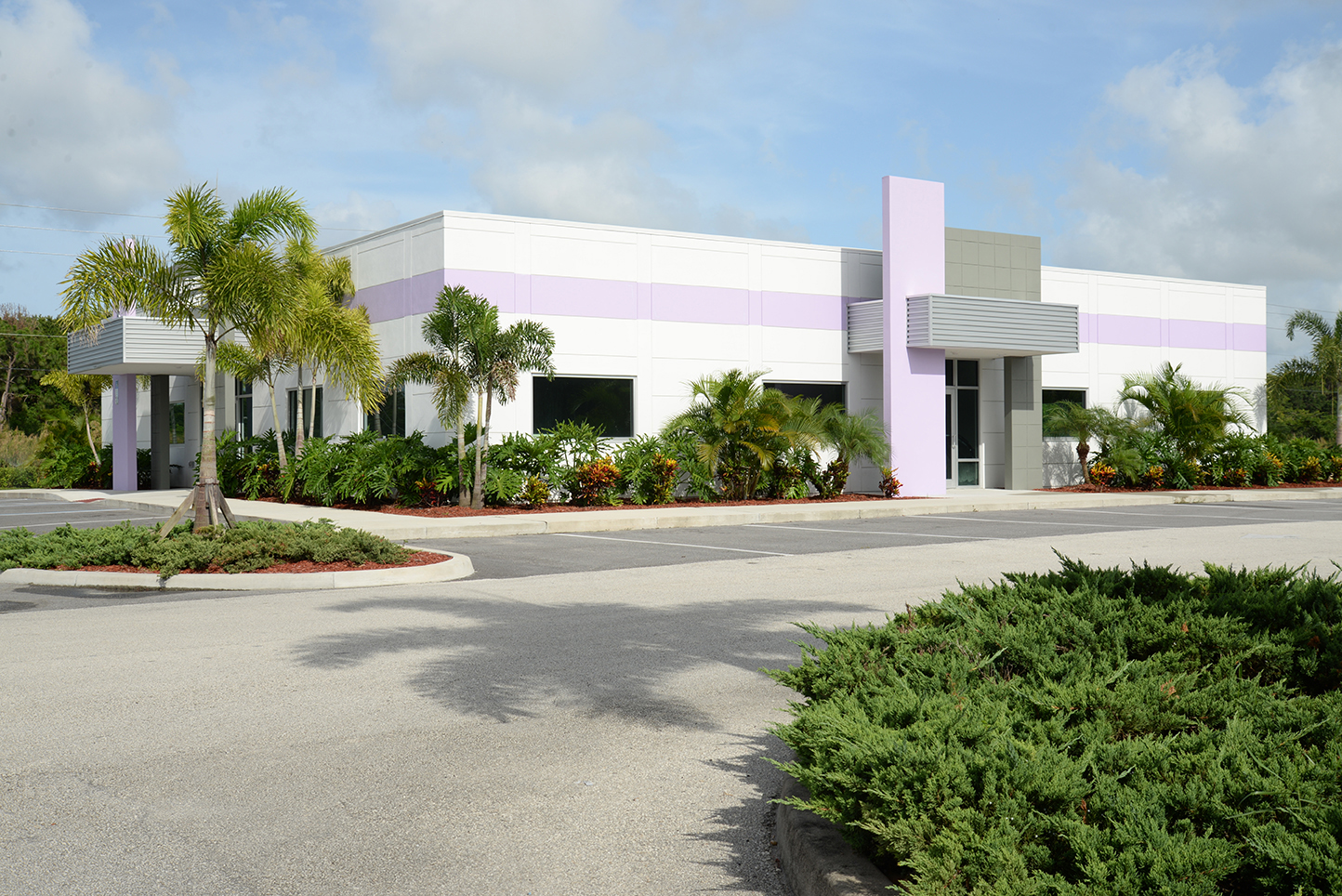 Property Management
Representing you well means meticulous care of your properties and responding promptly to issues that arise. Whether you don't have the bandwidth to deal with every concern, or you're lacking some of the professional skills needed to resolve them, we are here.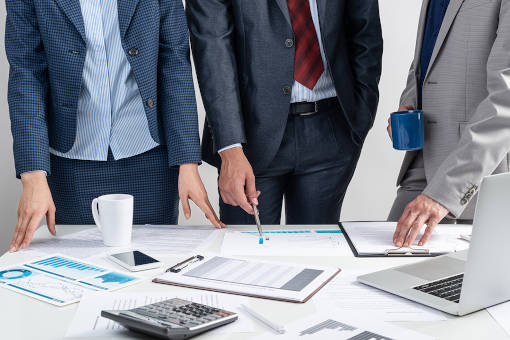 Project Development
There are many moving parts—with various entities involved—when developing land. We simplify the process of developing a piece of property into exactly what your business needs. Our connections and proficiency in all aspects of a project mean a smoother process for you.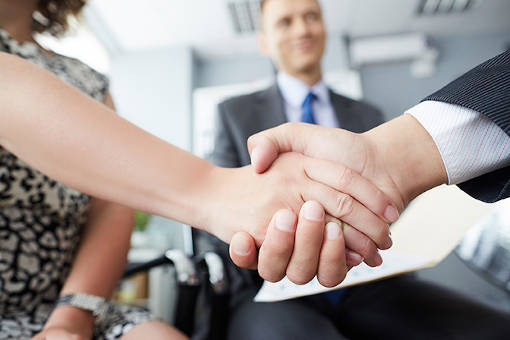 Commercial Real Estate
Our established networks provide an advantage when it comes to finding available land and properties that fit your budget and match your criteria. Thanks to our project development background we can facilitate as you work toward the type of parcel that works for you.