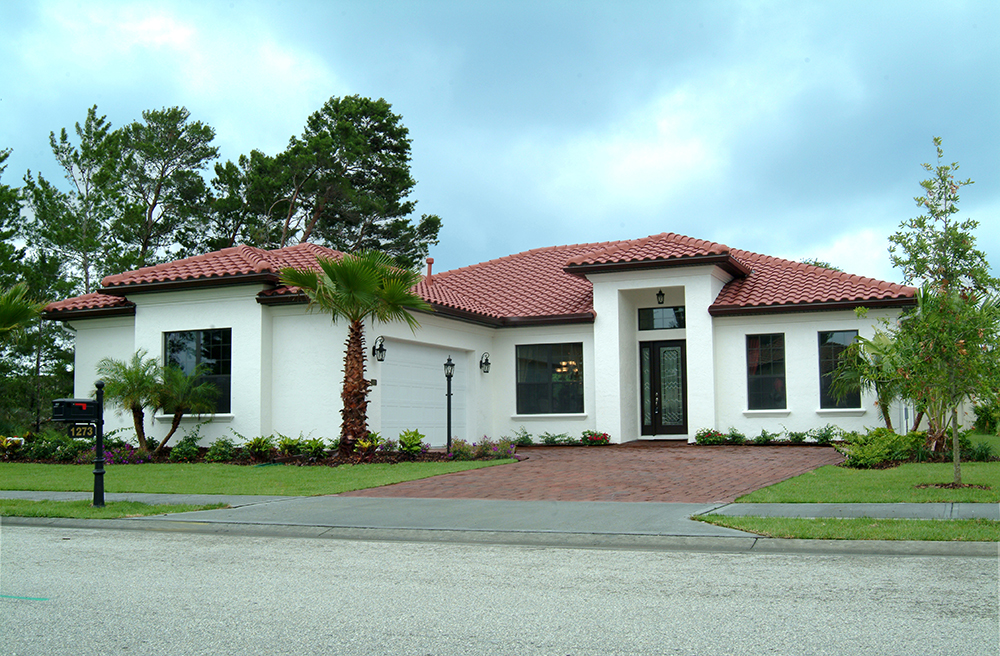 Real Estate Services in Melbourne
Our commercial & residential real estate team brings a wealth of experience in real estate sales, leasing and development. Trust the Newton Real Estate Group to help you with all things real estate in Melbourne.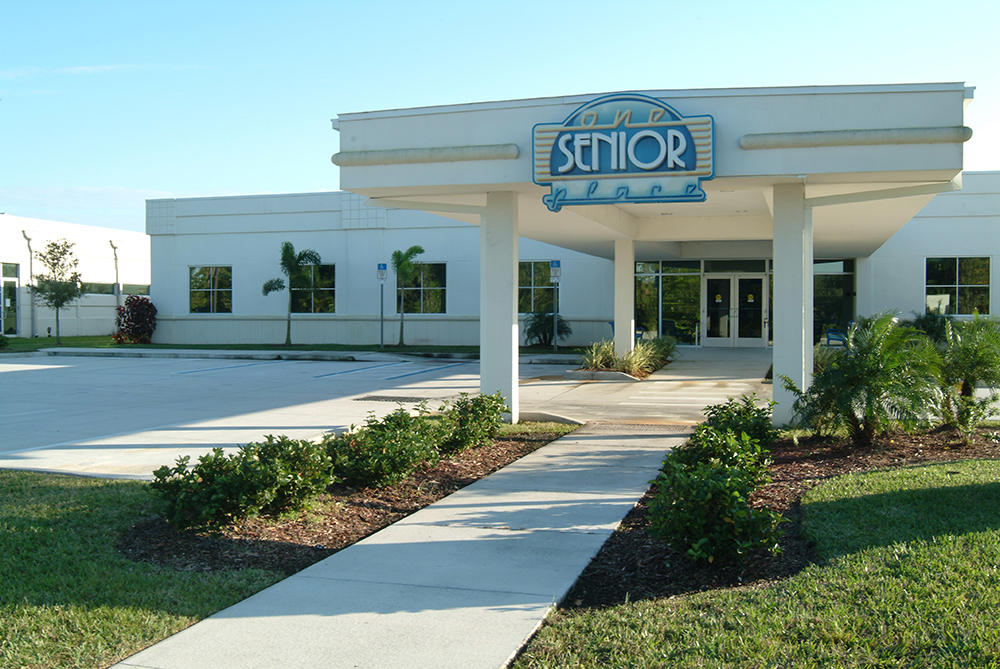 Real Estate Development in Melbourne
"It is critically important that your developer have the knowledge, experience and willingness to deal with problems as they come up, just like the Newton team did for us… every time…."—Don Kramer, CEO, One Senior Place.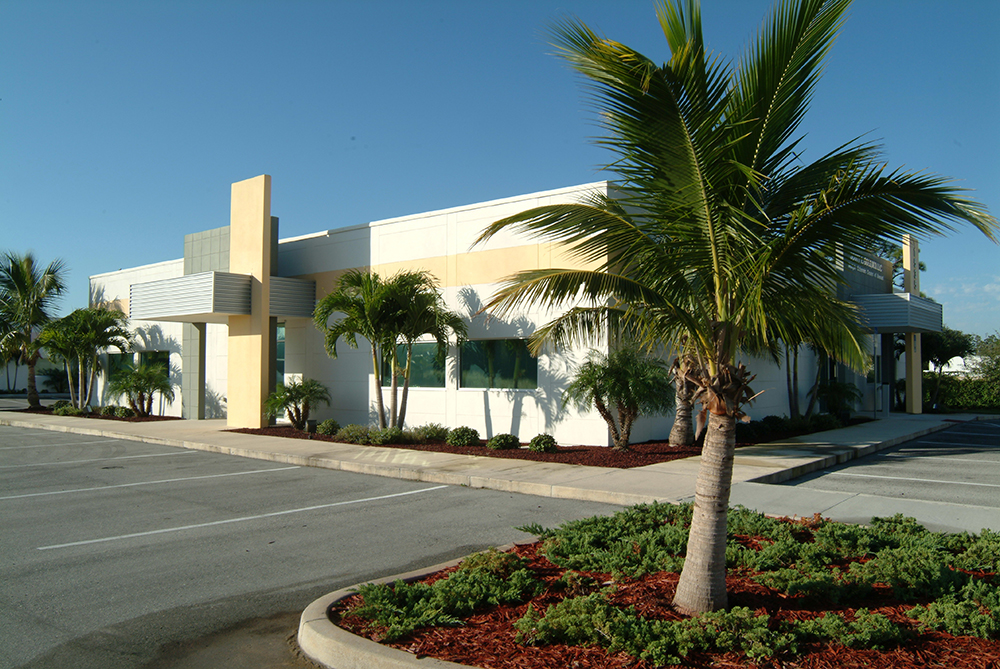 Property Management in Melbourne
As a Commercial Property Manager, we provide meticulous upkeep of each property, and prompt professional attention to our clients' needs is a priority at Newton Real Estate Group.
Commercial & Residential Real Estate Services
As a FULL SERVICE Real Estate and Development Company, we are your ONE-STOP-SHOP for all of your residential and commercial real estate needs in Melbourne & Brevard County, FL. From Commercial Real Estate Concepts to Your New Home Keys, our real estate team brings a wealth of experience in residential and commercial real estate sales and development. Experience our professional approach and allow us to show you the difference a knowledgeable and customer-oriented real estate firm will bring to your next purchase, sale, lease, development or asset management.
Real Estate Development
As a real estate developer of commercial, industrial and residential properties, we ensure the highest quality of workmanship through select architects, engineers and contractors. Allow our experienced team to assist you in every stage of this custom building process: determining the best location for your business; reviewing financing options; designing a floor plan and coordinating the construction phase. As your development takes shape, you can focus on running your business while we take care of the details. This is only one of the things that makes us a top commercial real estate group in Melbourne, FL.
Property Management
As a Commercial Property Manager, we provide meticulous upkeep of each property, and prompt professional attention to our clients' needs is a priority at Newton Real Estate Group. You and your staff are in the business of serving your clients and patients. Why sacrifice your customer service to handle maintenance issues? If you've ever spent a month saying to yourself, "I need to call someone about that," but you are too busy to deal with it once you are entrenched in your day-to-day business, we can help! We have an owners' mentality; we care for your business needs as we do our own–from lawn and landscape to roofing and plumbing, we can get the job done for you. Just call us for all your commercial real estate needs! (321) 751-6850