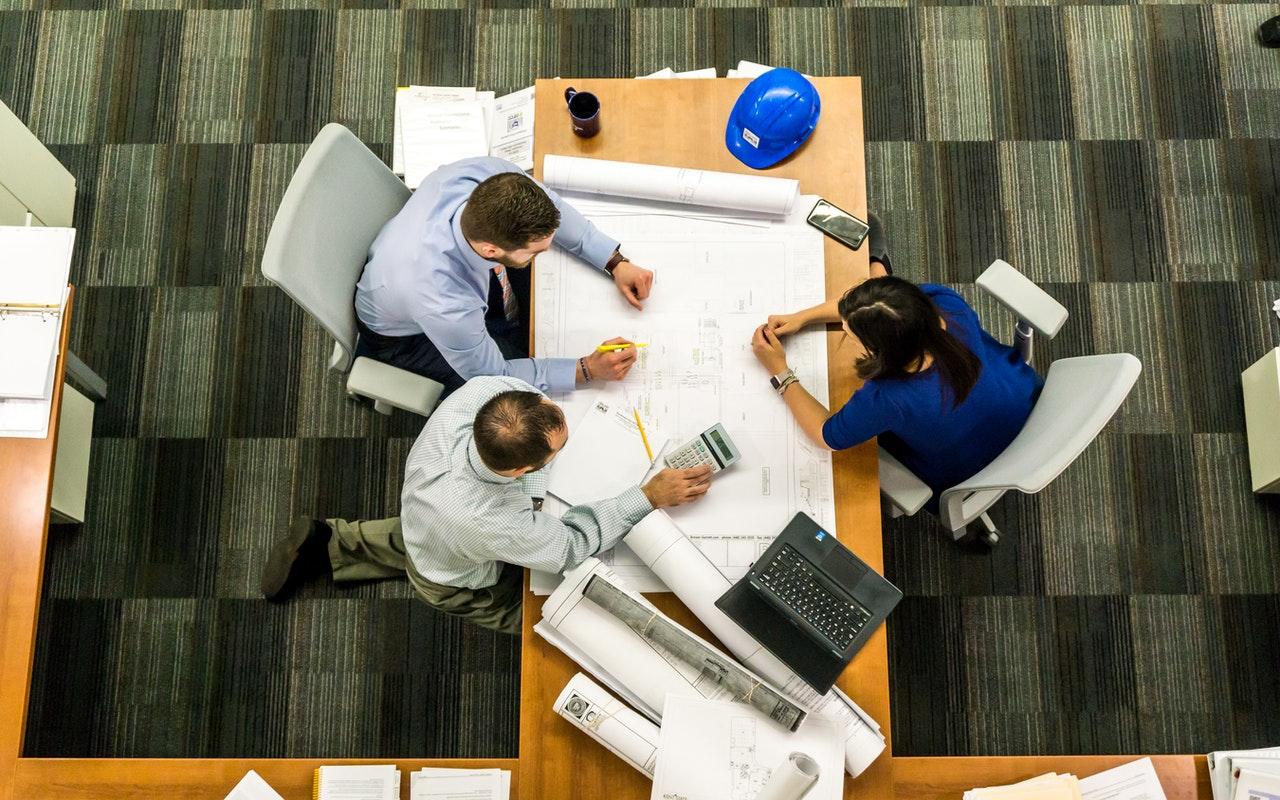 If you spend any amount of time in the world of commercial, industrial, or residential development, you'll quickly hear the mantra of "timelines, budgets, and quality—Oh My."
Project managers are tasked with the challenge of balancing multiple moving parts amidst varying entities—sometimes with opposing goals.
The hopes for a high return on investment, upon completion of one of these ventures, propels every invested party forward. But to get those results, creatively adding value during each step of the process becomes a necessity—enter, value engineering.
What's the short and simple of this method? It's problem-solving that has imaginative brainstorming and productive collaboration at its core.
But let's break it down a bit further and look at four specific areas of focus that can add value to your project.
Cost Reduction
Reigning in an overstretched budget is a lot more challenging and nerve-racking than approaching cost reduction right from the beginning. When you have a lot of eyes on your project during the initial design meetings, you have more opportunities to lower overall expenses through a team's out-of-the-box thinking.
Specifics
Identify and choose less expensive materials to work with. There are always "competitively-priced" options that still meet the criteria for functionality, but that might allow you to bring down overhead.
Consider alternative construction methods. For example, panelized construction—pre-engineered wall sections produced in factory-controlled conditions—might be the solution to logistical challenges. Since time is money, creating a more even workflow can improve budgetary concerns.
Higher Quality Elements
Adding value with the end-user in mind may necessitate including higher-end products or commodities that will elevate their experience. Exceeding the day-to-day expectations that users experience translates into enhanced worth.
Specifics
Locating a parcel—land or building—that represents the highest-and-best use for your project is a great place to start. Looking at factors such as density restrictions, environmental issues, zoning requirements, and utility systems in advance of any purchase involves lengthy and thorough investigation.
It might also come down to smaller decisions that give a client the best value. For example, using quartz for countertops, in a multi-family development, instead of granite, leads to easier maintenance, fewer seams, and a more uniform aesthetic.
Decreased Timelines
The clock is always ticking on property development, and the timeline often has an indirect correlation to profitability. Delays can come from every aspect of a project, and it might seem out of your control.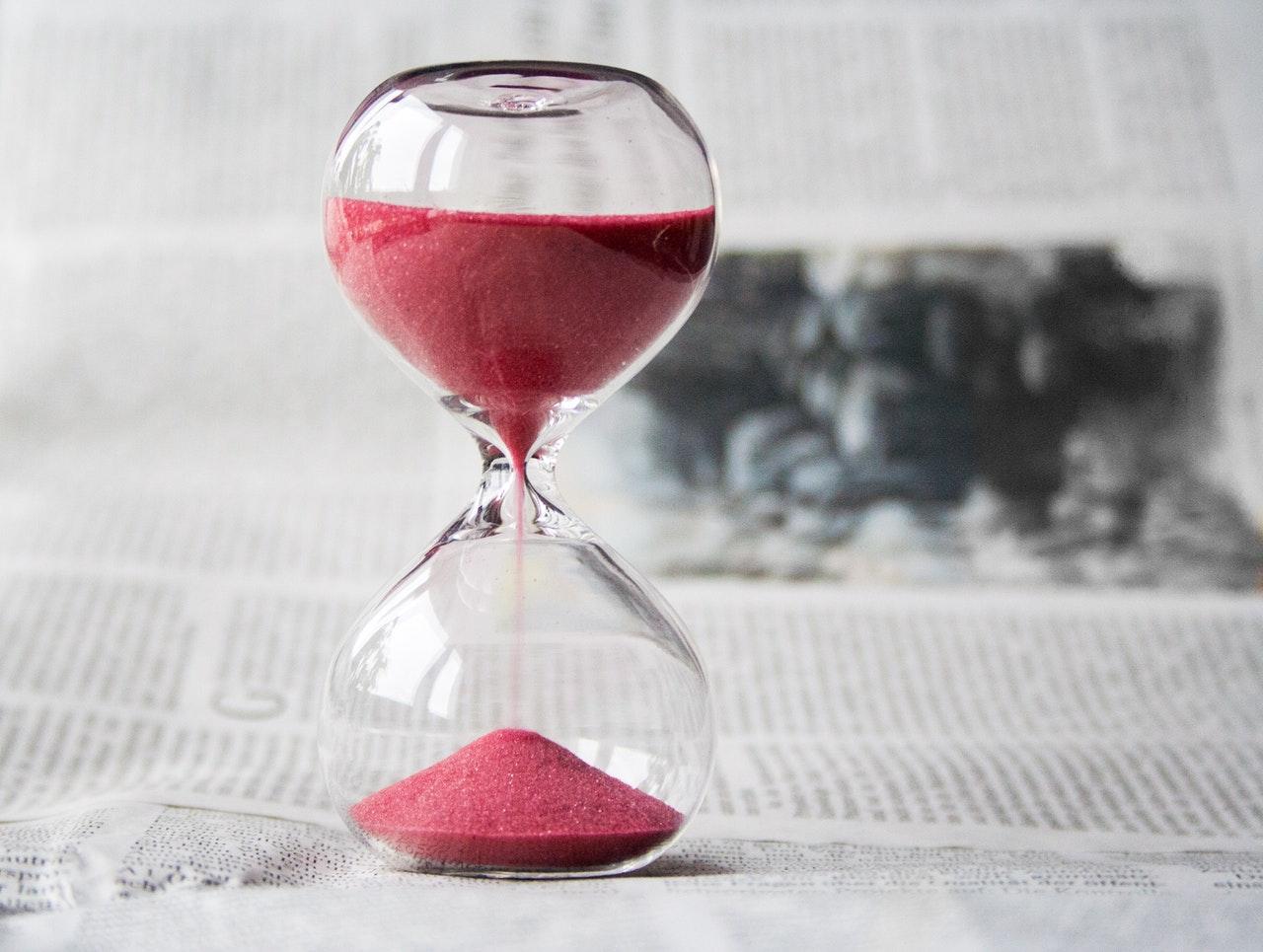 Specifics
The environmental hoops you might have to jump through can bring a project to a grinding halt faster than you can say, "disposable single-use plastics." Impact fees are costly, but due diligence and a sophisticated understanding of how governmental agencies work can be invaluable when seeking a temporary moratorium.
Site plan approval can be daunting and drawn-out. Connect with an organization that has networks in place, has walked through the process, and can spearhead your efforts. Having many eyeballs on this part eliminates wasted time and work.
Lower Maintenance Costs
Long term gains are experienced months and years after the last signature has been received, and the keys have been handed over. And easy maintenance of a property converts to better value all day long.
Upon first glance, this area of value-engineering might seem like the least sexy to consider. But it has the potential to give a client the best return on his investment.
Specifics
Properties that require less maintenance but still have a natural appeal will always maintain good resale value. Options such as solar street lights, underground utilities, reclaimed water for irrigation, and rightly-sized amenities all play into the maintenance costs for an owner. They should be weighted in the initial design discussions.
Financial channels are also an avenue for creative ways to procure value for clients. Review all the options with someone knowledgable in all the components of commercial lending.
An Ally in Value-Engineering
Newton Real Estate has a mighty team of professionals ready to take your property development project from beginning to completion. We've been successfully serving Brevard County and the surrounding area for over 25 years. Our collaborative approach, understanding of regulatory processes, and dedication to our clients make us the perfect ally to value engineer your next project.